Asbestos Abatement & Mitigation Services in Yolo, CA
Founded in 1976, Lawton Construction & Restoration, Inc. is a long standing business in the greater Yolo community providing home, commercial, and industrial asbestos services. With a team full of skilled contractors, we are completely capable of providing you with a thorough and professionally executed asbestos abatement and mitigation job. Known for our home asbestos mitigation, industrial asbestos abatement, commercial asbestos abatement, and commercial asbestos mitigation, we can truly do it all. Being able to quickly look after any asbestos problem in your residential or commercial property is vital, as it can cause malignancy and disease such as mesothelioma and asbestosis.
---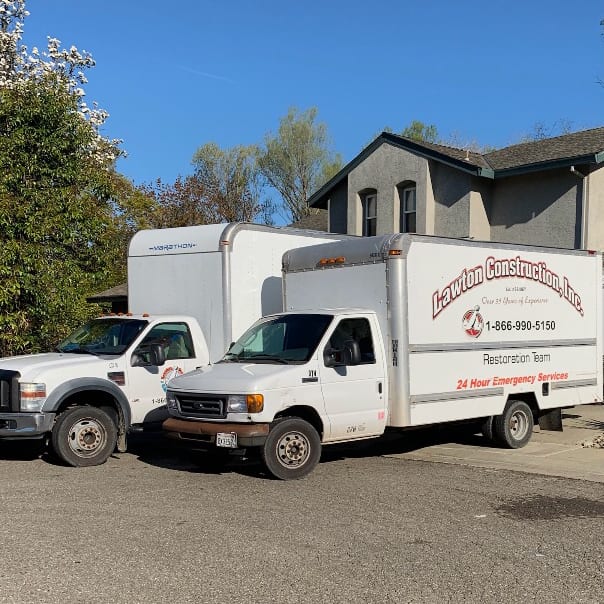 Call Today for Restoration and Construction in Yolo, CA
If your residential, commercial, or industrial building has been damaged by a natural disaster, you can rest easy knowing that Lawton Construction & Restoration, Inc. has you covered in Yolo, CA. From water and flood damage to fire and smoke cleanup, we have trained construction and reconstruction crews ready to tackle your needs around the clock. We can even provide third party mold, lead, and asbestos testing, and help you with the removal process. We are just a phone call away, so don't hesitate!