Serving the Woodland region since 1976, Lawton Construction & Restoration, Inc. has been a long standing staple in the construction industry. With top of the line services, we have proven to be a high quality remodeling company for residential, commercial, and industrial properties all over the greater Woodland area. As a proud Disaster Kleenup International (DKI) member, we are available around the clock to fulfill your emergency construction service needs. We even offer design-build and concrete construction — making us a one stop shop for all your construction services.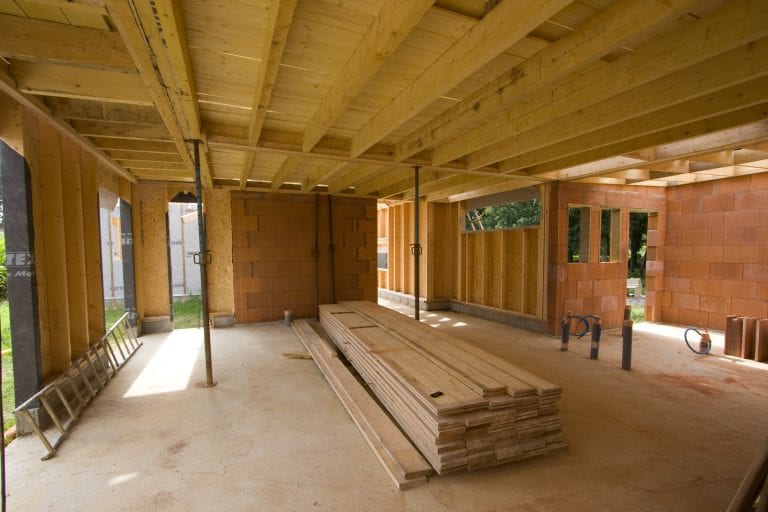 A Trusted Residential Construction Crew in Woodland
As a premier home remodeling company in Woodland, Lawton Construction & Restoration, Inc. has been able to help homes update their look. As a design-build contractor, we can help you with anything from garages to extensive and small additions to your home. We are even a skilled excavation contractor, so you know that there is no job too large for us to handle. If you are looking for a construction company that can do it all, look no further than Lawton Construction & Restoration, Inc.!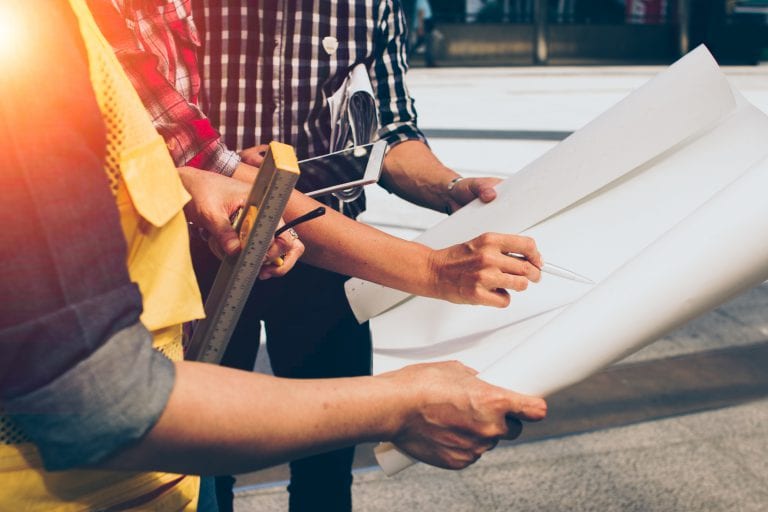 An Experienced Commercial Construction Team
As time goes on, commercial properties need to be updated, or new structures will have to be built. With Lawton Construction & Restoration, Inc. on your side, you will be set up for success in Woodland. Whether you will need an excavation contractor or concrete construction, our team has the crucial experience to ensure a quality job completed on time. Not only do we handle remodels and new-builds, but our building services extend to industrial properties damaged by disasters such as fire, floods, and serious weather.
Industrial Construction Services in Woodland
If you are an industrial property owner in Woodland, you have an ally in the construction business — Lawton Construction & Restoration, Inc. As a design-build company, we are able to fulfill all of your wants and needs, whether they be new garages or large additions, we will take care of you in a timely manner without cutting any corners. Having been in the industry since 1976, we know what it takes to greatly help industrial properties with almost all their construction service needs.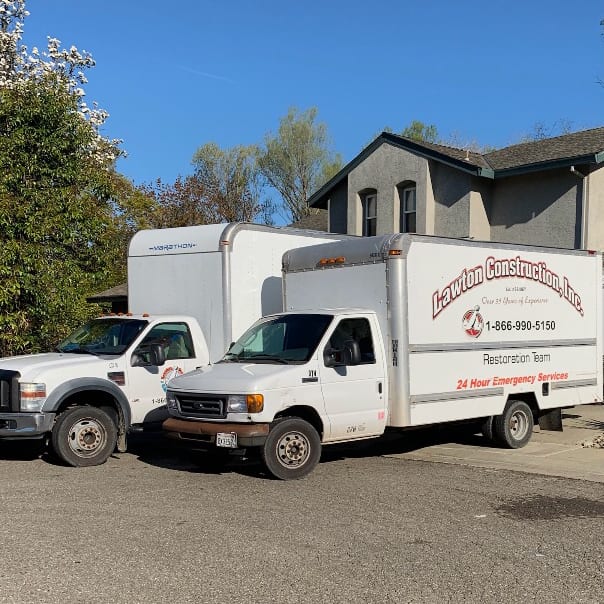 Call Today for Restoration and Construction in Woodland, CA
If your residential, commercial, or industrial building has been damaged by a natural disaster, you can rest easy knowing that Lawton Construction & Restoration, Inc. has you covered in Woodland, CA. From water and flood damage to fire and smoke cleanup, we have trained construction and reconstruction crews ready to tackle your needs around the clock. We can even provide third party mold, lead, and asbestos testing, and help you with the removal process. We are just a phone call away, so don't hesitate!