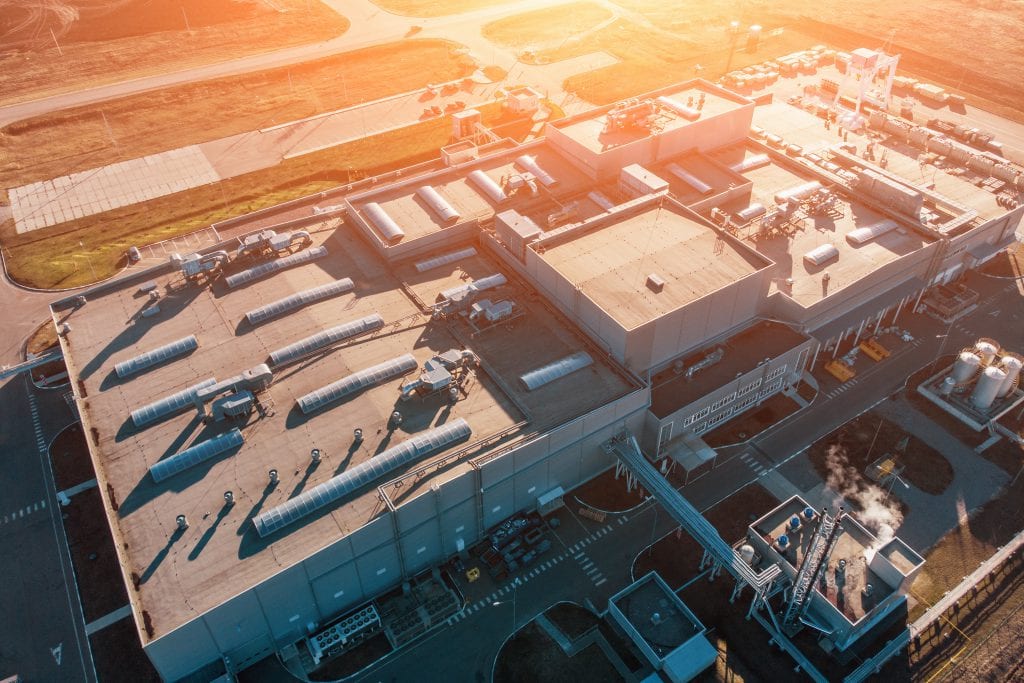 Industrial Lead Paint Removal 
While there are extensive regulations surrounding the use of lead paint, that doesn't mean your Sacramento based industrial park is exempt from exposure, especially if the building is older or was built in the 20th century. If you suspect lead based materials were used in any application in your Sacramento industrial park, call the specialized team at Lawton Construction & Restoration, Inc. for lead paint remediation! We have the tools and techniques other companies don't have, and through our superior industrial lead paint abatement, we've earned the trust of many industrial facility managers across Sacramento.
Industrial Lead Paint Testing and Inspection in Sacramento
Our strategic partnership with an EPA certified industrial lead paint testing company, means we provide much needed insight into lead paint exposure that will help you make informed, detailed remediation and mitigation plans. Additionally, working with a third party, industrial lead paint inspection crew based in Sacramento, means our pricing structure has a conflict of interest engineered out. You can rest assured that our industrial lead paint inspection services will provide you with a thorough action plan to successfully mitigate lead exposure on your industrial facility.
Sacramento's Industrial Lead Paint Abatement and Mitigation
After our trusted, third party team has identified all potential points of exposure, our industrial lead paint mitigation team provides comprehensive encapsulation, enclosure, removal, and disposal of any traces of lead. Because of the nature of industrial parks, our services are sometimes required by the government and involve techniques, such as specific rigging and containment equipment, most contractors don't have. When you call us for industrial lead paint mitigation services in Sacramento, you're choosing years of hands on experienced backed by some of the finest equipment and technicians in the industry!
Turnkey Industrial Lead Paint Removal in Sacramento
After collaborating with the inspectors, we receive a detailed report to determine what course of action is best. When simple encapsulation or enclosure isn't enough to get the job done safely, we provide industrial lead paint removal solutions anywhere in Sacramento. This includes completely removing any paint, piping, or parts that have toxic levels of lead to an offsite facility where they are properly disposed of and treated. When you want a comprehensive, affordable, and permanent solution to industrial lead paint remediation, call your local Sacramento experts at Lawton Construction & Restoration, Inc.
---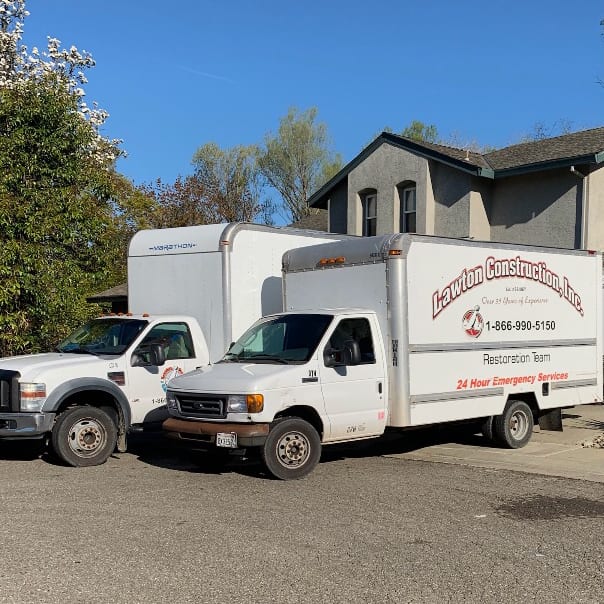 Call Today for Restoration and Construction in Sacramento, CA
If your residential, commercial, or industrial building has been damaged by a natural disaster, you can rest easy knowing that Lawton Construction & Restoration, Inc. has you covered in Sacramento, CA. From water and flood damage to fire and smoke cleanup, we have trained construction and reconstruction crews ready to tackle your needs around the clock. We can even provide third party mold, lead, and asbestos testing, and help you with the removal process. We are just a phone call away, so don't hesitate!