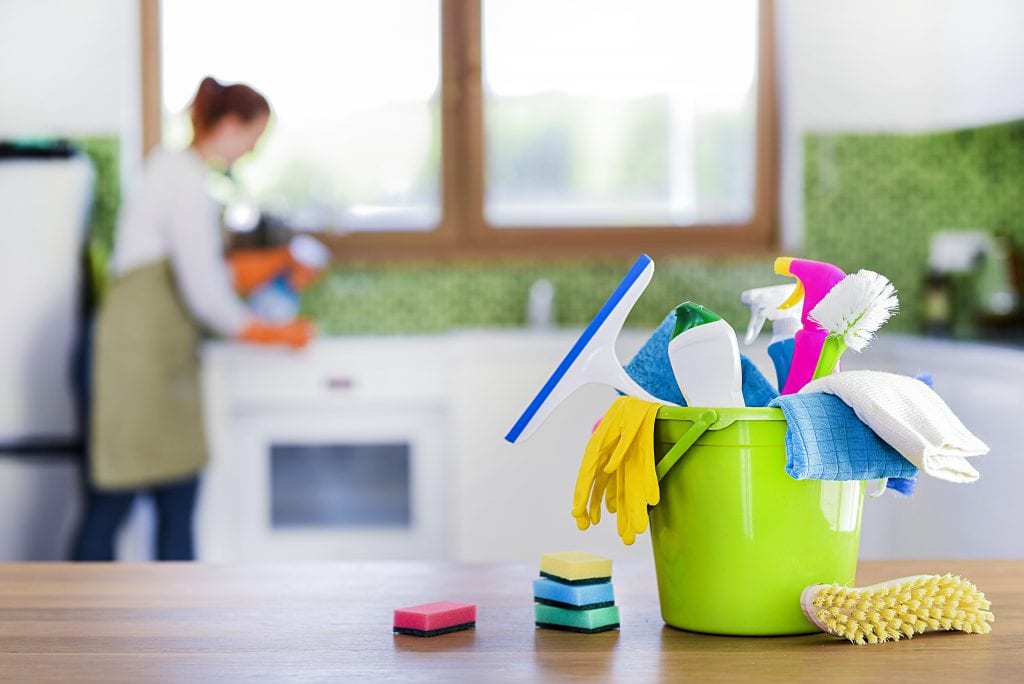 Contents Cleaning 
The sentimental devastation from fire, smoke, or water damage on your Sacramento property often feels like the most expensive part when disaster strikes. The number of lost belongings is hard to deal with. Therefore, we've dedicated ourselves to providing Sacramento residents with state of the art content cleaning services utilizing modern technology to more effectively clean and restore soft goods, furniture, and other belongings. Lawton Construction & Restoration, Inc. proudly packs out, transports, stores, and cleans any item that can be salvageable or holds high sentimental value.
Sacramento's Contents Cleaning Experts
After providing contents cleaning for dozens of homes throughout the Sacramento area, we understand that family heirlooms, photographs, and other memorabilia are both priceless and irreplaceable. That's why we've dedicated ourselves to mastering state of the art content cleaning techniques to provide one of the most effective content cleaning services in the state. For clothing restoration, electronic recovery, and fine art conservation, we utilize our trusted network of specialty subcontractors. Be assured that, while in our custody for contents cleaning, your possessions will be handled with the utmost care and precision.
Content Restoration in Sacramento After a Disaster
To prevent further damage to personal contents during structural repair, it is often necessary to remove contents from the property. Your possessions will be carefully packed out, inventoried, and stored in our secure, temperature controlled facility. Then, we utilize modern content restoration methods to completely bring your most prized possessions to pre-disaster conditions. Our holistic approach has earned us the trust of the Sacramento community through superior restoration services at affordable prices. Call today and explore our content restoration services.
Your Local Content Restoration Company
As a Sacramento based content restoration company, our technicians are highly experienced and equipped with the very latest cleaning and restoration technology. Our state of the art equipment can complete restoration projects, producing remarkable results at an affordable price. If your Sacramento property has damaged belongings, you need to act fast, which is why we've optimized our restoration, from top to bottom, including accurate appraisals, efficient pack out and inventory, and total cleaning and repair.
---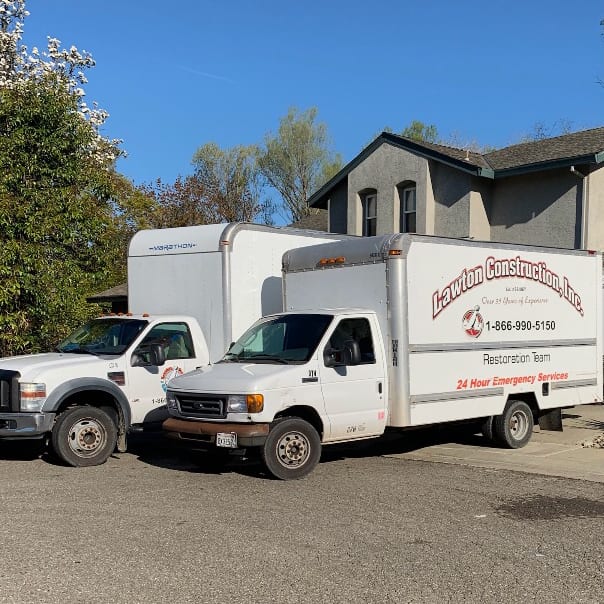 Call Today for Restoration and Construction in Sacramento, CA
If your residential, commercial, or industrial building has been damaged by a natural disaster, you can rest easy knowing that Lawton Construction & Restoration, Inc. has you covered in Sacramento, CA. From water and flood damage to fire and smoke cleanup, we have trained construction and reconstruction crews ready to tackle your needs around the clock. We can even provide third party mold, lead, and asbestos testing, and help you with the removal process. We are just a phone call away, so don't hesitate!