Don't suffer through doing a sewage cleanup on your own or with an unqualified company, call Lawton Construction & Restoration, Inc., Inc. We are the preferred sewage cleanup organization for Carson City property owners, and we're here to restore your home, business, or industrial building using tried and true techniques as well as safe cleaning supplies. Regardless of whether you need sewage cleanup in your basement or in another part of your building, you can have peace of mind by calling us today.
Emergency Sewage Cleaning When Carson City Needs It
Carson City homeowners and companies know that they can call Lawton Construction & Restoration, Inc. when they need sewage backup cleanup. You can count on us to be there quickly to do the hard work of sewage cleaning to give you relief when you need it most. When your property has been hit with sewage damage from flooding or from a backup, you shouldn't have to worry about having to wait through the weekend to get it taken care of. At Lawton Construction & Restoration, Inc., we are ready for the unexpected!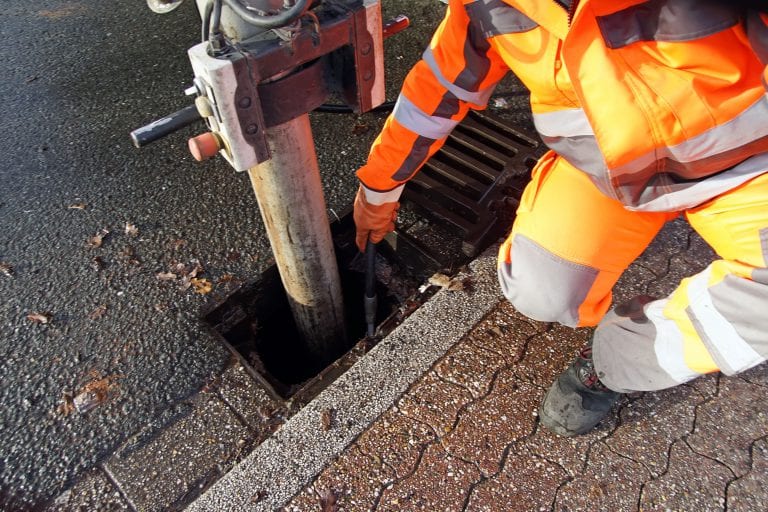 Sewage Removal and Extraction for Carson City Properties
We understand Carson City residents and business owners don't want to handle something as awful as sewage cleanup — and they don't have to. With a company like Lawton Construction & Restoration, Inc. on your side, you can leave the hard and dirty work to us. Our team of experienced professionals has the knowledge and equipment required for thorough sewage cleanup, which will restore your property and remove bacteria and biohazards from hard to reach areas. Sewage extraction is nasty work; let us take care of it!
Carson City's Preferred Sewage Cleanup Restoration Company
Sewage backups in your Carson City house, business, or industrial complex is hazardous work that needs to be handled by professionals. Lawton Construction & Restoration, Inc. has been doing this for years, and our team has just about seen everything — from floods to sewer line accidents. We have the experience and training to make sure your property is cleaned, restored, and repaired after a backup while operating according to high standards. Sewage backup cleanup is stressful, but Lawton Construction & Restoration, Inc. will give you the care you deserve, for everyone's health and safety.
Residential Sewage Cleanup Carson City Counts On
---
If your Carson City home is experiencing a sewage backup, call an organization staffed by a team of technicians who have years of experience mitigating all kinds of sewage disasters. At Lawton Construction & Restoration, Inc., we want to take away your stress when you find sewage in your basement or elsewhere inside your home. We use safe and effective techniques to ensure all the sewage is removed, so your health isn't in danger, and your property is returned to a sanitary condition. Don't let sewage affect your home when you call Lawton Construction & Restoration, Inc.
Carson City Businesses Call Us for Fast Service
---
When your Carson City commercial home has been affected by a sewage backup or flooding, Lawton Construction & Restoration, Inc. should be the first contact you make. Thanks to our years of working in the industry, we can address any kind of sewage related issue and restore your property. We use tried and true methods for extraction and cleanup that will prevent bacteria from spreading without compromising anyone's health. Whether the backup happened because of faulty sewer pipes, or due to a natural disaster, Carson City businesses know they are able to count on us for any situation.
Effective Industrial Sewage Backup Cleanup in Carson City
Sewer damage on an industrial site can be expansive and devastating, so call a company that can handle it with ease. At Lawton Construction & Restoration, Inc., we can provide fast and extensive cleanup services for all sorts of properties, while still maintaining our high standards of cleanliness for everyone on site. Call us today to find out what a difference it makes when you leave the dirty work to us.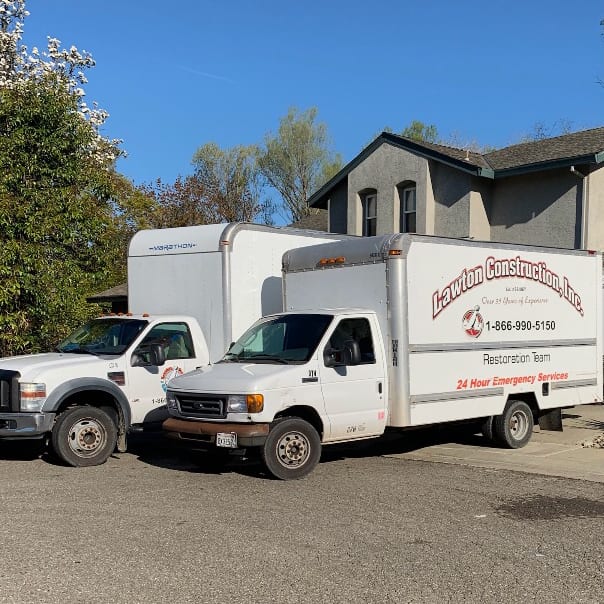 Call Today for Restoration and Construction in Carson City, NV
If your residential, commercial, or industrial building has been damaged by a natural disaster, you can rest easy knowing that Lawton Construction & Restoration, Inc. has you covered in Carson City, NV. From water and flood damage to fire and smoke cleanup, we have trained construction and reconstruction crews ready to tackle your needs around the clock. We can even provide third party mold, lead, and asbestos testing, and help you with the removal process. We are just a phone call away, so don't hesitate!