Smoke Damage Restoration, Repair & Cleanup Services in Carson City, NV
Flames from a fire leave both visible and unseen damage: charred walls, melted devices, crumbled items. But almost as damaging are the effects of smoke damage. We at Lawton Construction & Restoration, Inc. in Carson City completely address both issues with fire and smoke damage restoration services. When we do smoke damage remediation, we make sure all smoke contaminants and soot are taken off your premise, so toxic material isn't being inhaled and endangering lives. Emergency smoke damage removal services are also available to our Carson City community.
---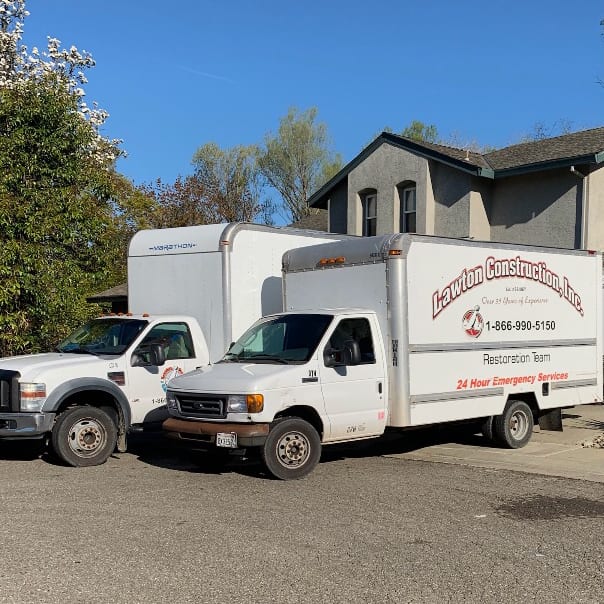 Call Today for Restoration and Construction in Carson City, NV
If your residential, commercial, or industrial building has been damaged by a natural disaster, you can rest easy knowing that Lawton Construction & Restoration, Inc. has you covered in Carson City, NV. From water and flood damage to fire and smoke cleanup, we have trained construction and reconstruction crews ready to tackle your needs around the clock. We can even provide third party mold, lead, and asbestos testing, and help you with the removal process. We are just a phone call away, so don't hesitate!