Lawton Construction & Restoration, Inc. employs some of the most reliable demolition contractors in the Auburn area. Our service based construction company provides premium options in a wide variety of building demolition services. We provide selective and structural demolition that meet the environmentally friendly mindset of business and homeowners. Since our contractors specialize in both structural and selective demolition, our services are some of the most comprehensive in the region. Whether you are a homeowner or run a business whose building has structural issues, our demolition and hauling services can make your life easier.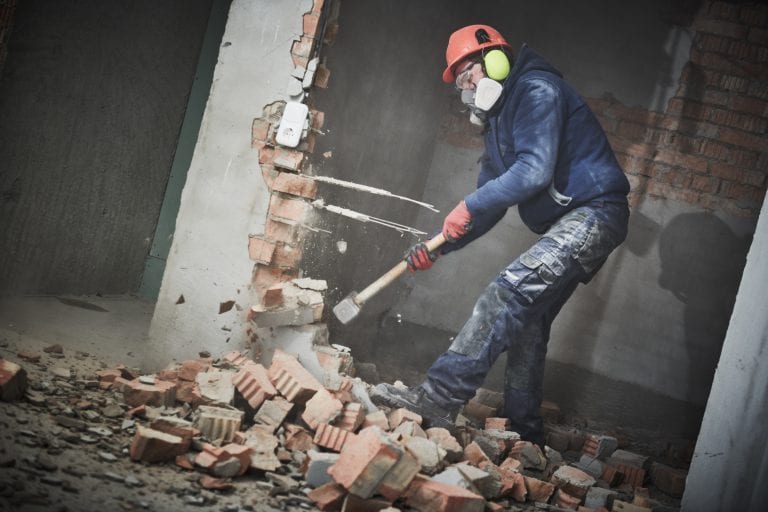 Selective Demolition Services in Auburn
At Lawton Construction & Restoration, Inc., we offer interior demolition solutions to the Auburn area that are tough to match. Interior demolition is a popular alternative to a complete teardown project, and it is generally a preferred option if your building is structurally sound but has some flaws. Selective demolition is also an excellent solution for building owners who'd like to make changes with their property without creating more work than necessary. Call Lawton Construction & Restoration, Inc. today to learn all about our demolition services.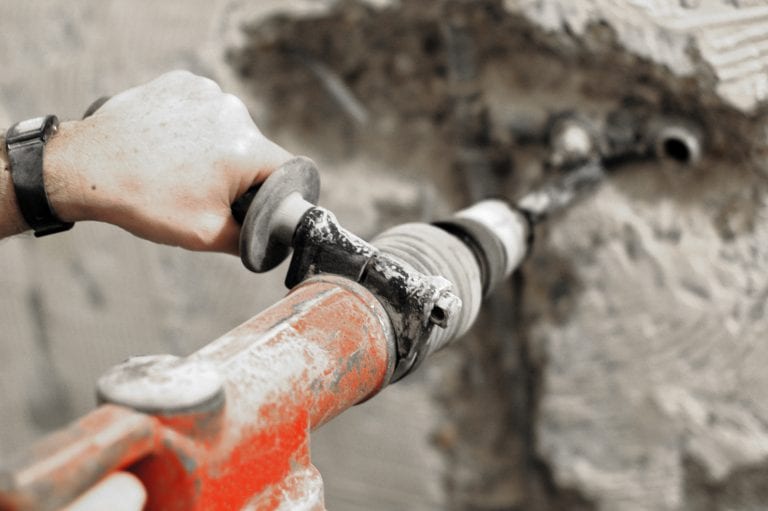 Structural Demolition Solutions for Auburn
Lawton Construction & Restoration, Inc. is known for the proven structural demolition services we have been providing for many years. Exterior and interior demolition is the process of using modern tools and technology to demolish and dismantle an existing structure. Your home or business cannot thrive if the existing building is structurally unsafe, and this issue should always be handled by construction and restoration professionals with a history of excellence. At Lawton Construction & Restoration, Inc., Auburn residents and property owners have been putting their trust in us for a long time.
Residential, Commercial, and Industrial Auburn Services
Whether you need residential or industrial demolition solutions in Auburn, Lawton Construction & Restoration, Inc. has the equipment and manpower to get the job done right. Our contractors are perfect for bathroom demolition and garage demolition and removal, along with concrete demolition. Regardless of the size and scale of your need, the demolition contractors at Lawton Construction & Restoration, Inc. can provide interior and exterior demolition and hauling services that exceed your expectations.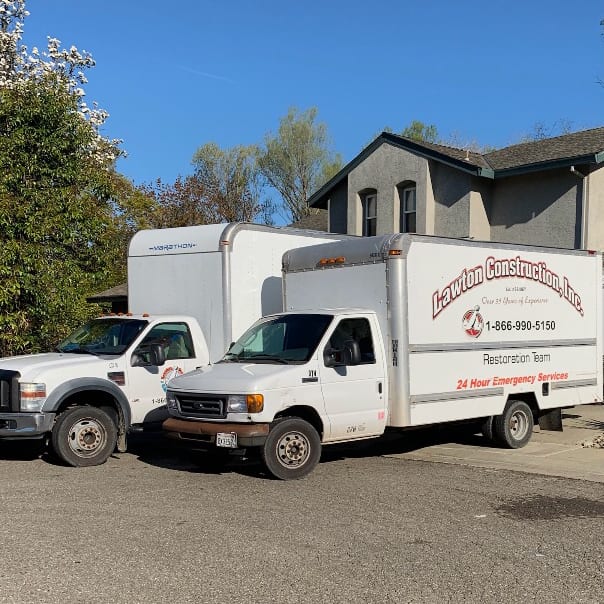 Call Today for Restoration and Construction in Auburn, CA
If your residential, commercial, or industrial building has been damaged by a natural disaster, you can rest easy knowing that Lawton Construction & Restoration, Inc. has you covered in Auburn, CA. From water and flood damage to fire and smoke cleanup, we have trained construction and reconstruction crews ready to tackle your needs around the clock. We can even provide third party mold, lead, and asbestos testing, and help you with the removal process. We are just a phone call away, so don't hesitate!