If your Auburn home or business suffers water, fire, smoke or mold damage, the cleanup and restoration professionals at Lawton Construction & Restoration, Inc. are the premier choice for content restoration and pack out. There are multiple scenarios that might require content removal, relocation, and restoration for thorough cleaning. If your property suffers fire and smoke damage, for example, it is easier, more secure, and more cost efficient to take certain contents to an offsite area for restoration work. No matter the scope of the harm, we've got the tools, training, and access to offsite cleaning facilities for complete content restoration any place in Auburn.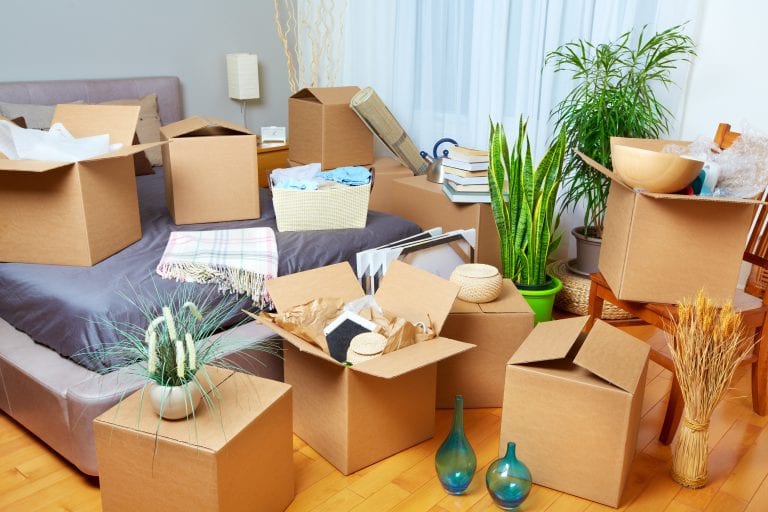 Content Restoration Service in Auburn
We understand that valuable possessions, irreplaceable family treasures, and retail inventory are critical components of any content restoration job. Fortunately for Auburn citizens, Lawton Construction & Restoration, Inc. has developed one of the most comprehensive and effective content restoration systems in the Auburn valley. First, we inspect any items in question, including materials, composition, durability, and type of damage, which all inform the restoration procedure. Because of this unique approach, we've been Auburn's go-to resource for content restoration after a disaster has struck your property.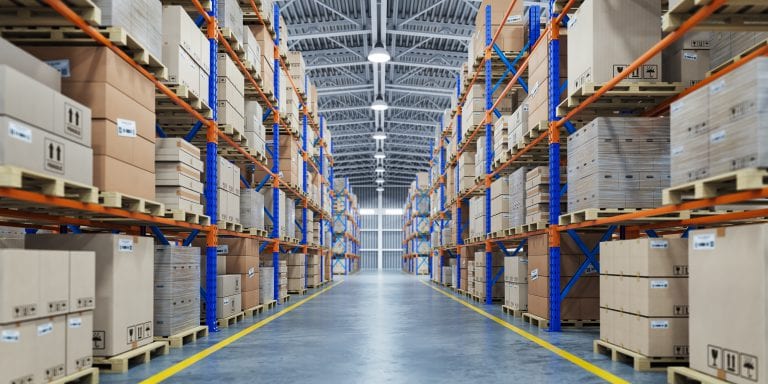 Auburn's Trusted Content Pack Out Company
Lawton Construction & Restoration, Inc. provides total furniture pack out anywhere in Auburn. We carefully and respectfully take any damaged contents out of your home or business for full restoration, which includes packing and delivering broken belongings to an offsite service. Our unique and holistic pack out process involves meticulous documentation to ensure your items receive the best possible care, including photo documentation, identification numbers, and detailed lists. This helps us logistically control your belongings in an effective manner, allowing our restoration to be more effective.
Furniture Pack Out Solutions in Auburn
Common furniture items we pack out after a tragedy include artwork, documents, books, photographs, clothing, electronics, rugs, and in commercial cases, retail inventory. Your items are loaded, transported, and delivered with great care and then reconciled with our original furniture and appliance pack out inventories. This unique home furniture and appliance pack out procedure has earned us the trust of being a content pack out company Auburn area property owners can count on.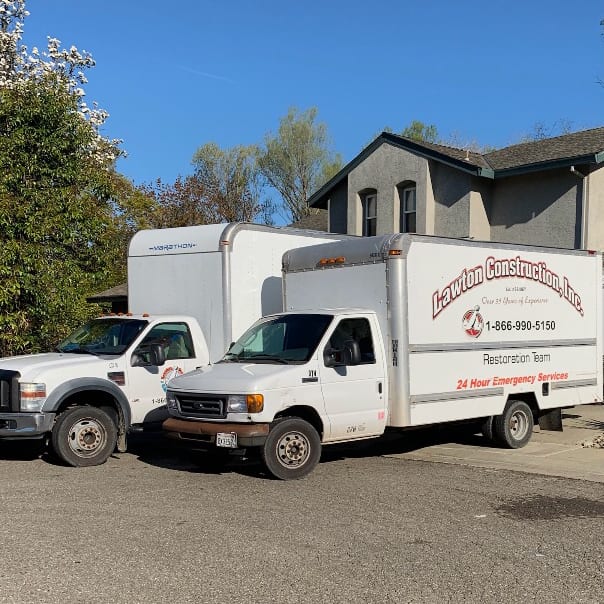 Call Today for Restoration and Construction in Auburn, CA
If your residential, commercial, or industrial building has been damaged by a natural disaster, you can rest easy knowing that Lawton Construction & Restoration, Inc. has you covered in Auburn, CA. From water and flood damage to fire and smoke cleanup, we have trained construction and reconstruction crews ready to tackle your needs around the clock. We can even provide third party mold, lead, and asbestos testing, and help you with the removal process. We are just a phone call away, so don't hesitate!